Food so delicious, you won't even notice the lack of cheese!
Graduate Entrepreneur Program
Click the button below for more details
Indulge in our delectable offerings and join us as we embark on an exciting journey of expansion. We're thrilled to announce the upcoming launch of our new and improved business model, bringing you an enhanced dining experience like never before.
Prepare your taste buds for an extraordinary adventure as we unveil a range of exciting new products. From sizzling sets wraps to refreshing in-house drinks, we have carefully crafted a menu that will leave you craving for more.
Whether you're in the mood for a juicy chicken wrap, succulent beef wrap or a delightful vegan wrap, we've got you covered. Our menu offers a wide range of options to suit every palate and dietary preference.
Stay tuned for the launch of our new business model, designed to enhance your dining experience. We can't wait to serve you with our delicious offerings, unparalleled quality and exceptional service.
Get ready to ignite your taste buds and embark on a culinary adventure with Smokin' Cheeze. Explore our website, feast your eyes on our enticing visuals and discover the flavors that await you.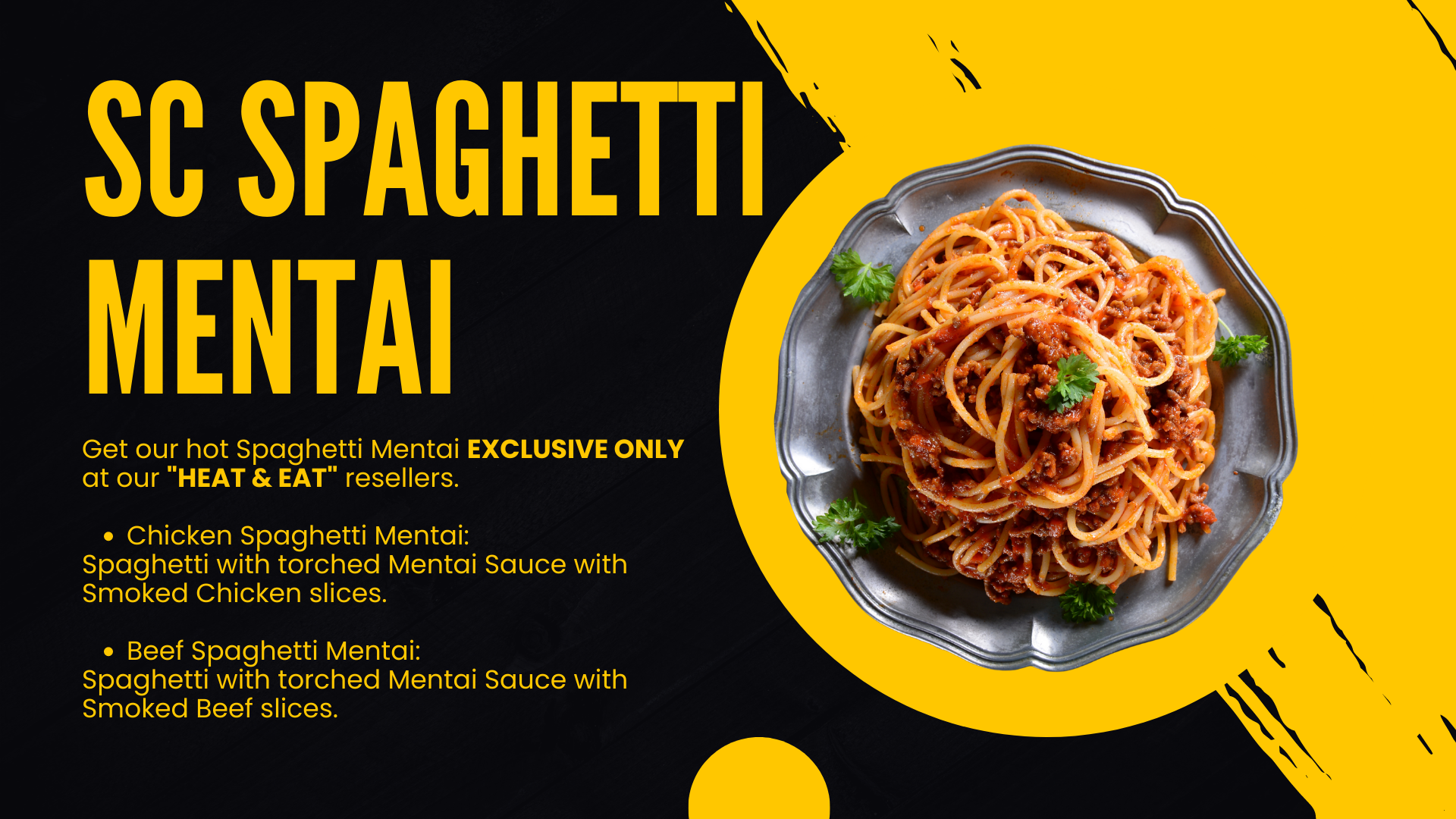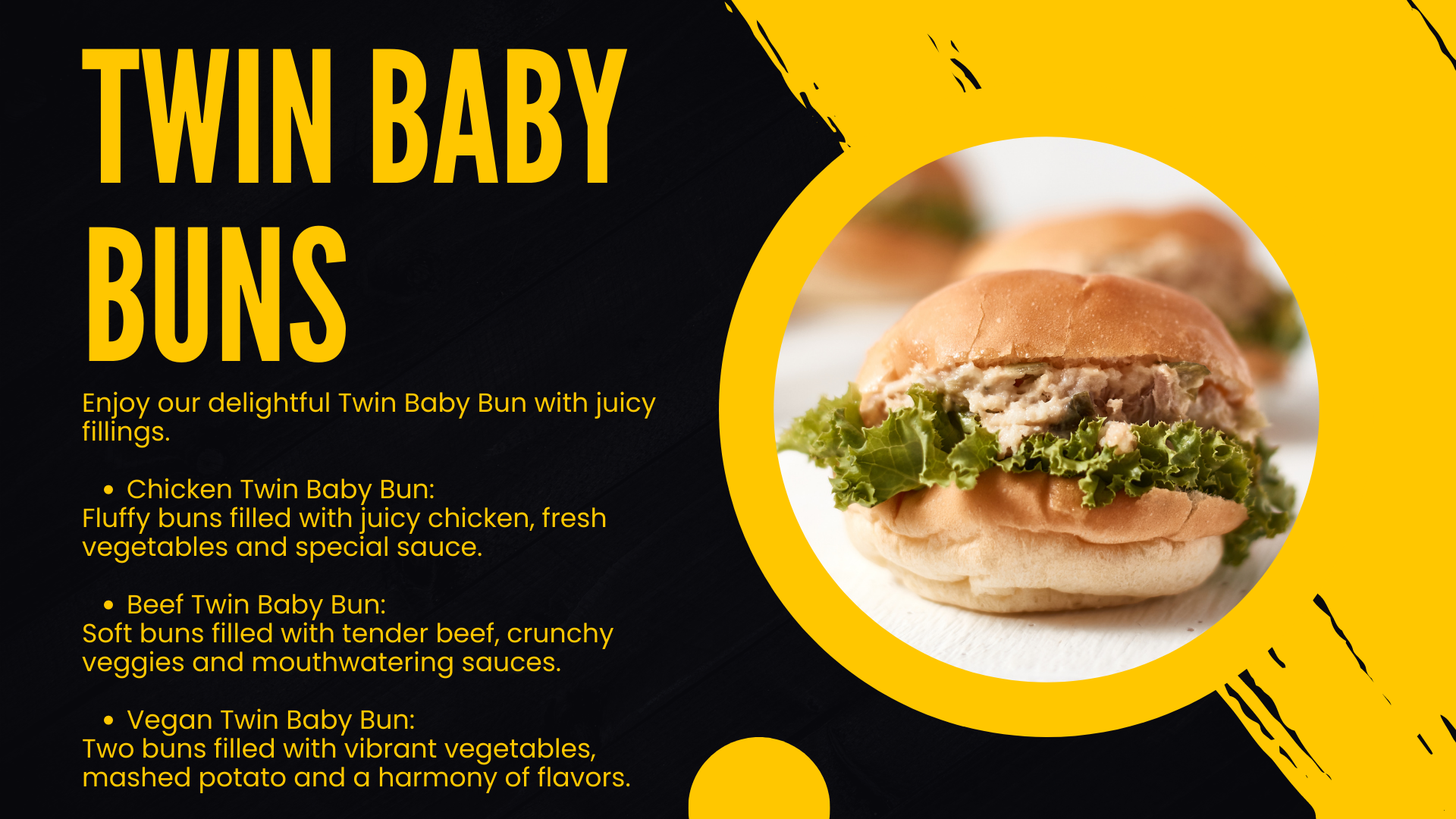 Our Business Model
At Smokin' Cheeze, we offer two business models to cater to our customers' needs and provide convenient options for enjoying our flavorful offerings.
Both models prioritize convenience and accessibility, ensuring you can enjoy our delicious food wherever you are. Our commitment to quality, flavor and exceptional customer service remains unchanged.
Join us at Smokin' Cheeze and discover the joy of experiencing our culinary creations through our unique business models.
Please click on the title buttons below for general explanations.
Through our kiosks, we provide an immersive dining experience where you can witness our skilled personnel torching and smoking our delicious creations. It's a personalized and interactive environment that adds excitement to your meal.
The "Torch & Smoke" model offers an interactive and personalized dining experience with freshly prepared dishes, while the "Heat & Eat" model focuses on convenience, providing pre-packaged and easily reheatable meals for customers on the go. Each model caters to different preferences and needs of customers, ensuring that Smokin' Cheeze can cater to a wide range of dining experiences.
Our products are easily accessible through partnering resellers like petrol stations and convenience stores. Packaged and ready to heat, you can enjoy our flavors on the go or at home, prioritizing convenience without compromising taste.
UNIQUE POINTS
At Smokin' Cheeze, we prioritize social responsibility and strive to make a positive impact. Here's how we do it: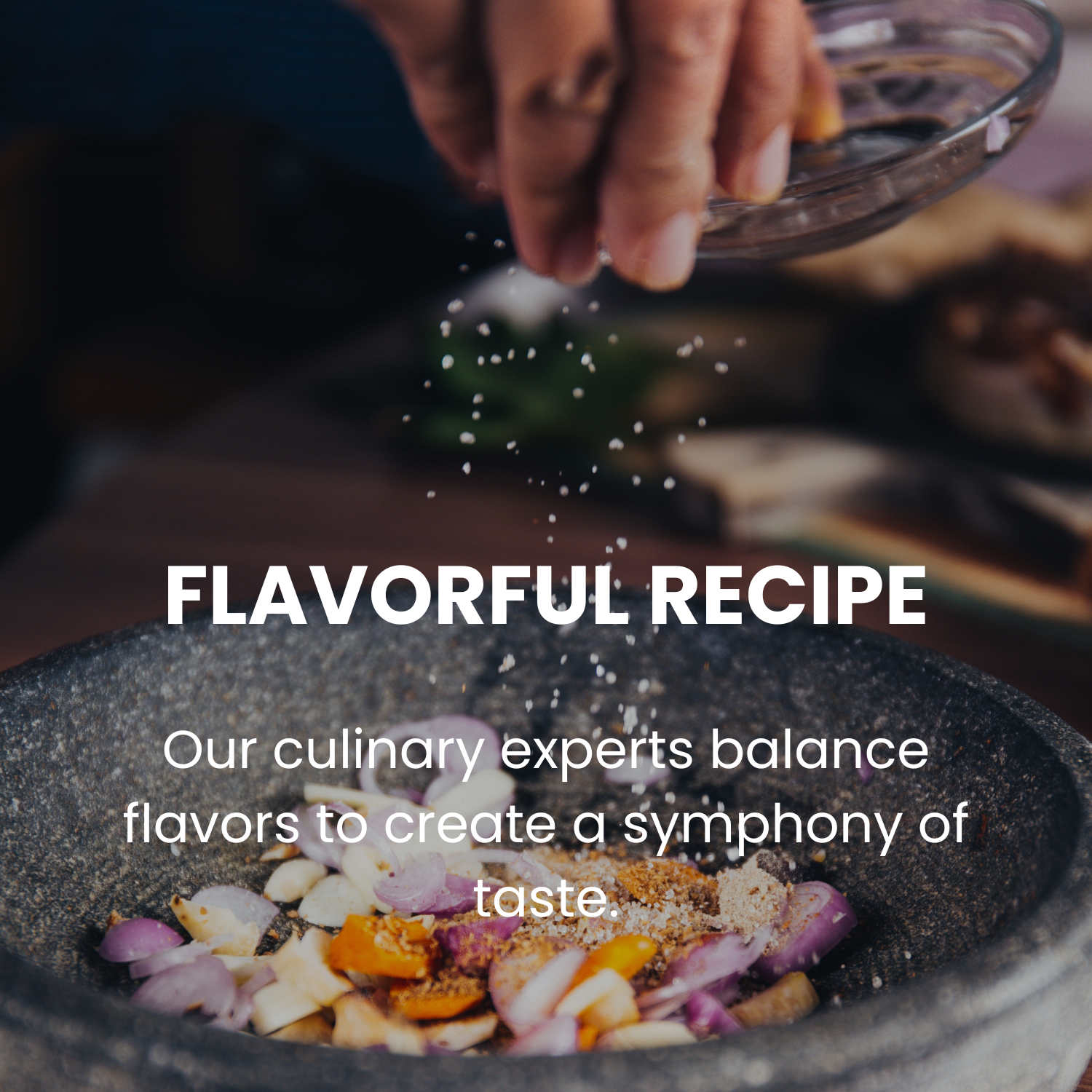 Social Responsibility
At Smokin' Cheeze, we prioritize social responsibility and strive to make a positive impact. Here's how we do it:
We use eco-friendly packaging options to reduce our environmental footprint.
We support local farmers and suppliers, contributing to the local economy and ensuring quality ingredients.
We implement energy-saving practices, minimize food waste and promote recycling.
We give back through food donations, charity partnerships and volunteer initiatives
We collaborate with like-minded organizations and support local initiatives.